BODYCITY
BodyCity is an art & urban sports experience, a multi-disciplinary show that took place in Lausanne as part of the Youth Olympic Games.
This innovative project is truly contemporary in style. Its universal message is an expression of the interplay between body and image. 30 to 70 young performers were selected from local performance groups and schools including La Fièvre, Xtreme Move, Rudra-Béjart and the JDS. The performance takes place in an open-air material/digital decor, including a 280m2 ramp on the Place Centrale.
Julie is thrilled to be one of the three composers for this project.
January 2020 - Place Centrale, Lausanne (CH)
Umwelt
---
Empty
---
BAROQUE QUARTET & JULIE CAMPICHE QUARTET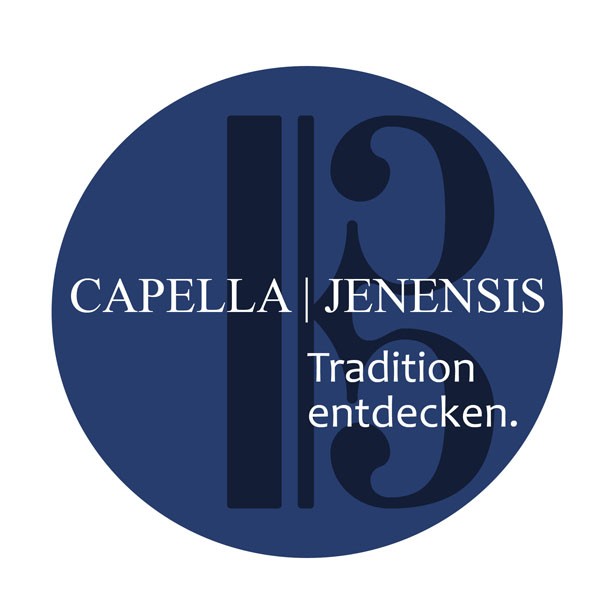 The baroque ensemble Capelle Jenensis invited Julie to initiate an exchange between two seemingly distinct musical worlds. The resulting concert/journey begins with baroque yet culminates in jazz. There are unexpected lyrical interludes along the way!
This project won 1st prize at the Nacht Klang of Musikfest Erzgebirge and the radio Deutschlandfunk Kultur will produce an album with this music.
Original compositions and/or arrangements are Julie's.
12.09.2020 - Musikfest Erzgebirge, Schwarzenberg (D)
16.11.2019 - Café Wagner, Jena (D)
---
/// Barockensemble Capella Jenensis - Line-up
Annegret Dudek - recorder
Gertrud Ohse - viola da gamba
Tillmann Steinhöfel - violone
Hans Christian Martin - harpsichord
Here are a few excerpts recorded during our unique concert
---
SOUND DESIGN FOR RADIO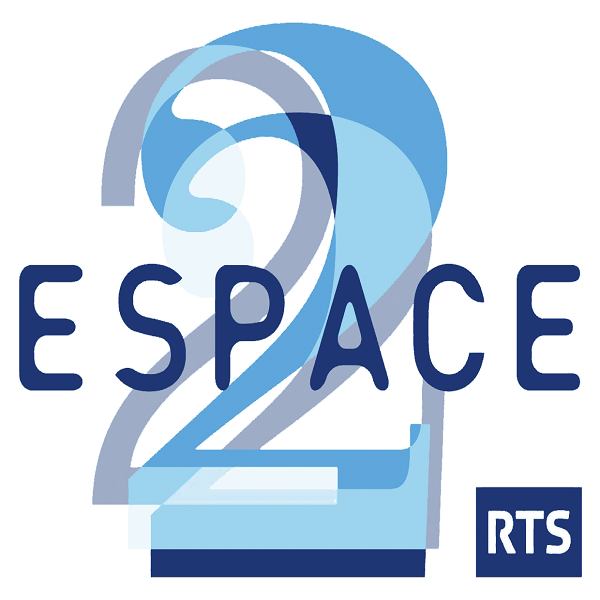 Julie was commissioned to create a jingle for the RTS (Radio Télévision Suisse) that was broadcast on Espace 2 radio station from September 2016 thru March 2020.
Here are a few excerpts.
---
MOVIE SOUNDTRACK
Julie composed a score for the Berlin International Film Scoring Competition 2019.
It is strongly recommended to listen to this music with a sound system with good bass system or at best subwoofer.
---
IMMORTELS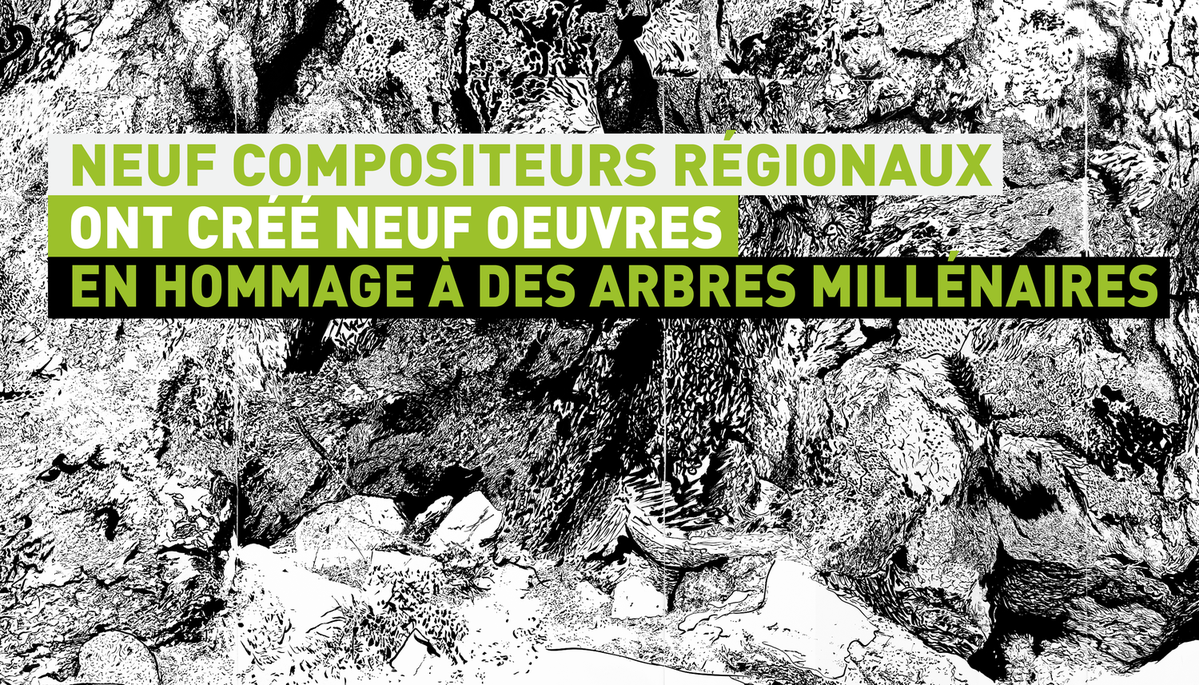 ---
Paintings of ancient trees inspired the creation of new musical compositions.
The work of painter Cedric Bregnard directly influenced the composition of nine new works on immortality by nine composers.
The Corps de Musique de Saint-Imier band performed these original pieces during an on-screen projection of the paintings.
Julie is thrilled to be one of the nine composers for this project.
5 octobre 2019 - Grange aux Concerts Evologia, Cernier(CH)
22 et 23 septembre 2018 - St-Imier (CH)