BODYCITY
Bei BodyCity begegen sich Kunst und urbane Sportarten, einer multidisziplinären Show, die im Rahmen der Olympischen Jugendspiele in Lausanne stattfand.
30 - 70 junge Performer wurden aus lokalen Performance Groups und Schulen für dieses Projekt ausgewählt. Die Performance wird auf dem Place Centrale auf einer 280 m2 grossen Rampe aufgeführt. Mit dabei sind Performer der Gruppen La Fièvre, Xtreme Move, Rudra-Béjart und JDS.
Julie wurde als eine der drei Komponisten für dieses Projekt ausgewählt.
January 2020 - Place Centrale, Lausanne (CH)
Umwelt
---
Empty
---
BAROQUE QUARTET & JULIE CAMPICHE QUARTET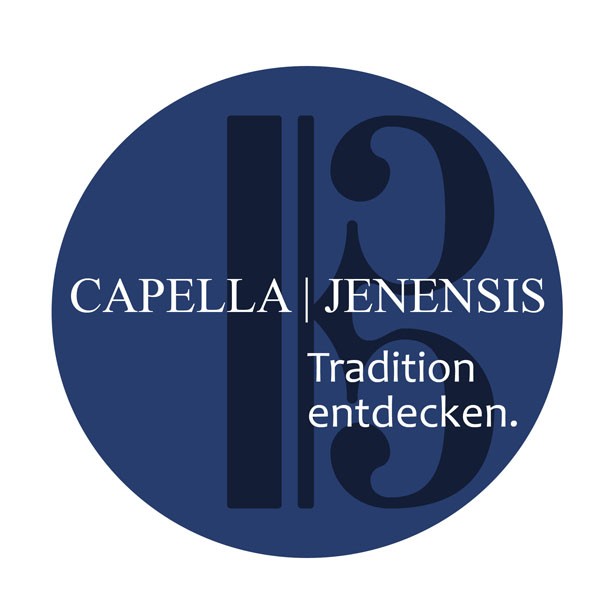 The baroque ensemble Capelle Jenensis invited Julie to initiate an exchange between two seemingly distinct musical worlds. The resulting concert/journey begins with baroque yet culminates in jazz. There are unexpected lyrical interludes along the way!
Dieses Projekt gewann den 1. Preis bei der Nacht Klang vom Musikfest Erzgebirge und der Deutschlandfunk Kultur wird ein Album mit dieser Musik produzieren.
Original compositions and/or arrangements are Julie's.
12.09.2020 - Musikfest Erzgebirge, Schwarzenberg (D)
16.11.2019 - Café Wagner, Jena (D)
---
/// Barockensemble Capella Jenensis - Line-up
Annegret Dudek - Blockflöte
Gertrud Ohse - Gamben/Violone
Tillmann Steinhöfel - Gamben/Violone
Hans Christian Martin - Cembalo
Hier sind einige Ausschnitte, die während unseres einzigartigen Konzerts aufgenommen wurden.
---
SOUND DESIGN FÜR RADIO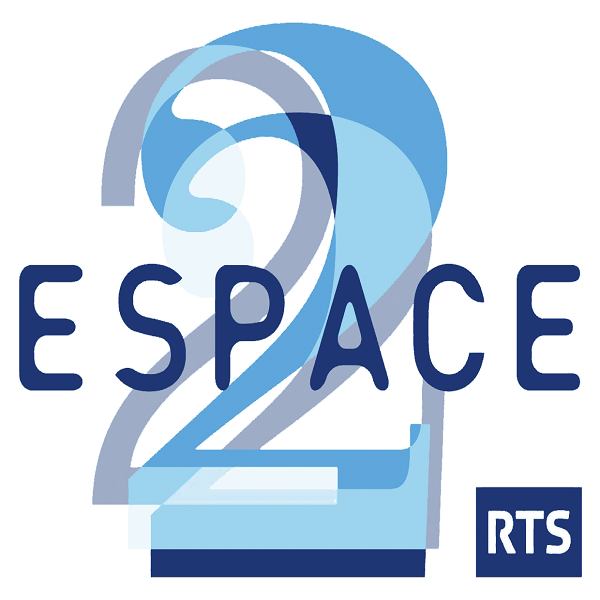 RTS (Radio Télévision Suisse) erteilte Julie den Auftrag den Jingle für den Sender Espace 2 zu kreieren, welcher von 2016 - 2020 ausgestrahlt wurde.
Einige Ausschnitte
---
FILMMUSIK
Julie komponierte einen Score für die Berlin International Film Scoring Competition 2019.
Es wird empfohlen das Stück mit einer gut klingenden Anlage, oder zusätzlichem Subwoofer anzuhören.
---
IMMORTELS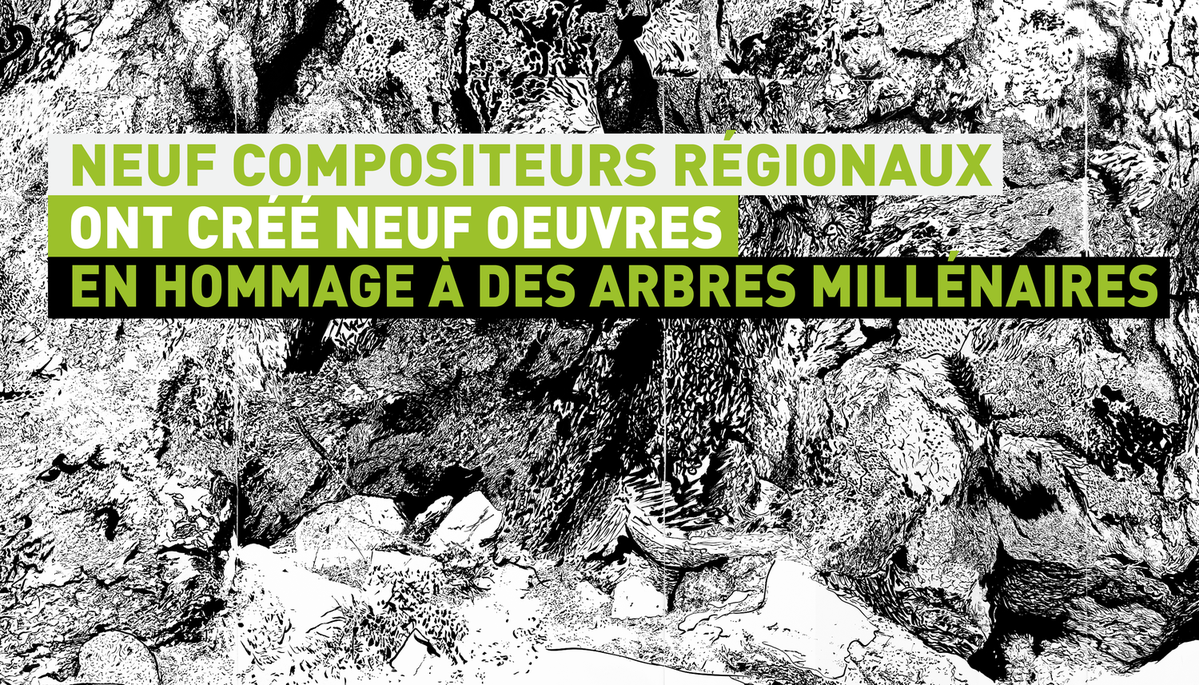 ---
Gemälde von uralten Bäumen sind die Ausgangslage dieser Kompositionsreihe.
9 Komponist*innen haben ausgehend vom Oeuvre des Malers Cedric Bregnard 9 Stücke zum Thema Unsterblichkeit geschrieben. Der Corps de Musique von St. Imier hat diese Stücke zu den Projektionen der Gemälde uraufgeführt. Julie hatte das Vergnügen eine Komposition beitragen zu können.
5 octobre 2019 - Grange aux Concerts Evologia, Cernier(CH)
22 et 23 septembre 2018 - St-Imier (CH)