AYE !
From 2019 to 2021
Repertoire: original compositions
Direction: Mirjam Hässig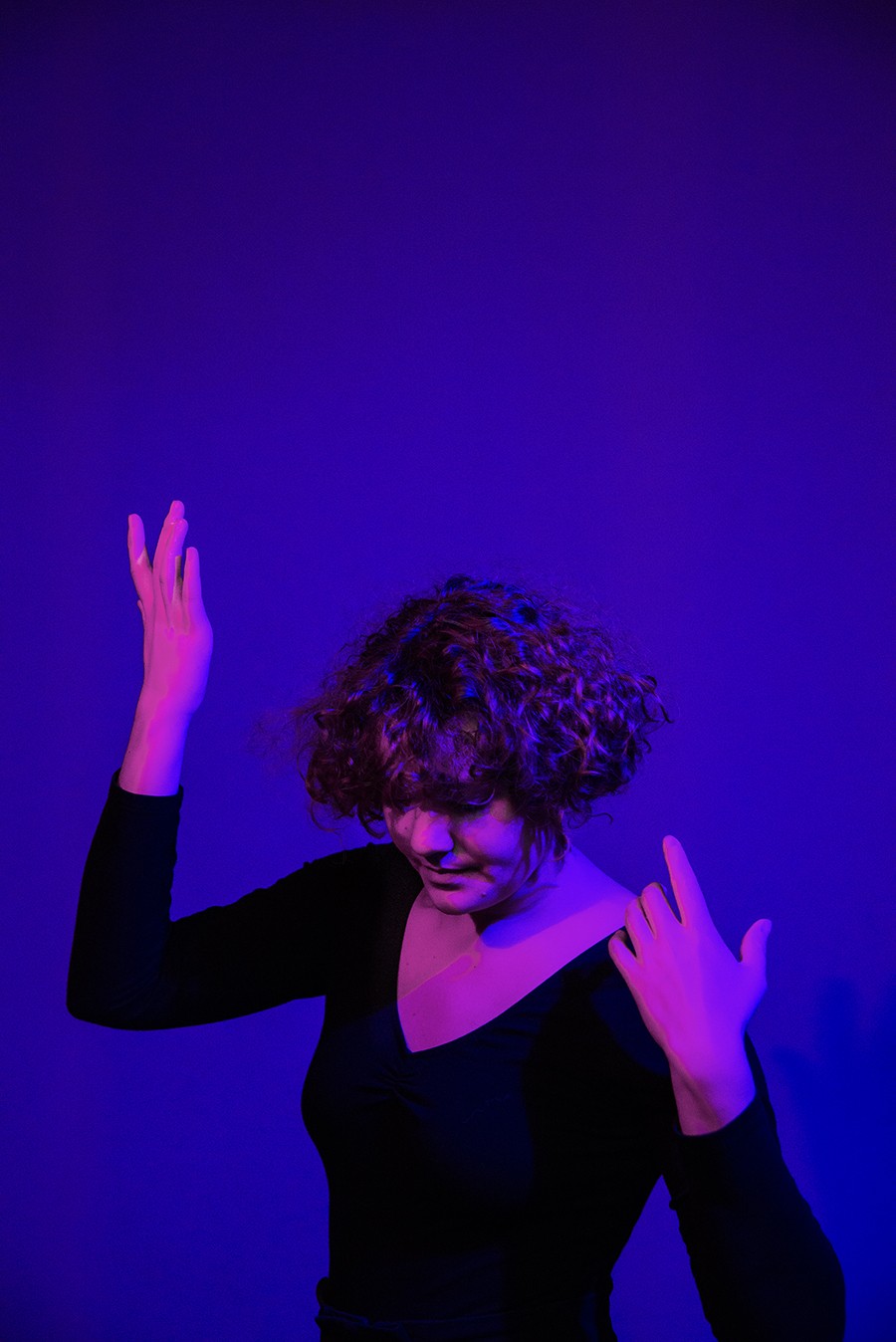 A dream world, sometimes stormy, contemplative and suddenly a pinch of Dadaism, that is what Ayé! offers his listening ears.
Ayé! is characterized by the special instrumentation with harp, double bass, voice, ukulele and sound design. Exciting sound worlds, poetic image painting and alternative pop arrangements lead to the unique sound of the quartet.
The sound design is controlled by the technology "Sensory Percussion". This is a new drum trigger technology from Sweden, which allows a very interactive handling of samples and live percussion. The beats for example remind of Björk or 80s drum machines by Kate Bush and give the music a fresh playfulness. The combination of folky song material with improvising jazz musicians in live performances always leads to surprising musical turns and arrangements.
The four musicians form a colourful team that pays musical attention to each other and creates a warm and captivating atmosphere.
---
/// Line-up
Mirjam Hässig - vocal & composition
Julie Campiche - harp & FX
Manu Hagmann - double bass & FX
Nicolas Bianco - sound design
/// Sick Rose - composed by Julie Campiche
---
---
MAJUDI
From 2016 to 2018
Repertoire: original compositions & cover
Direction: collective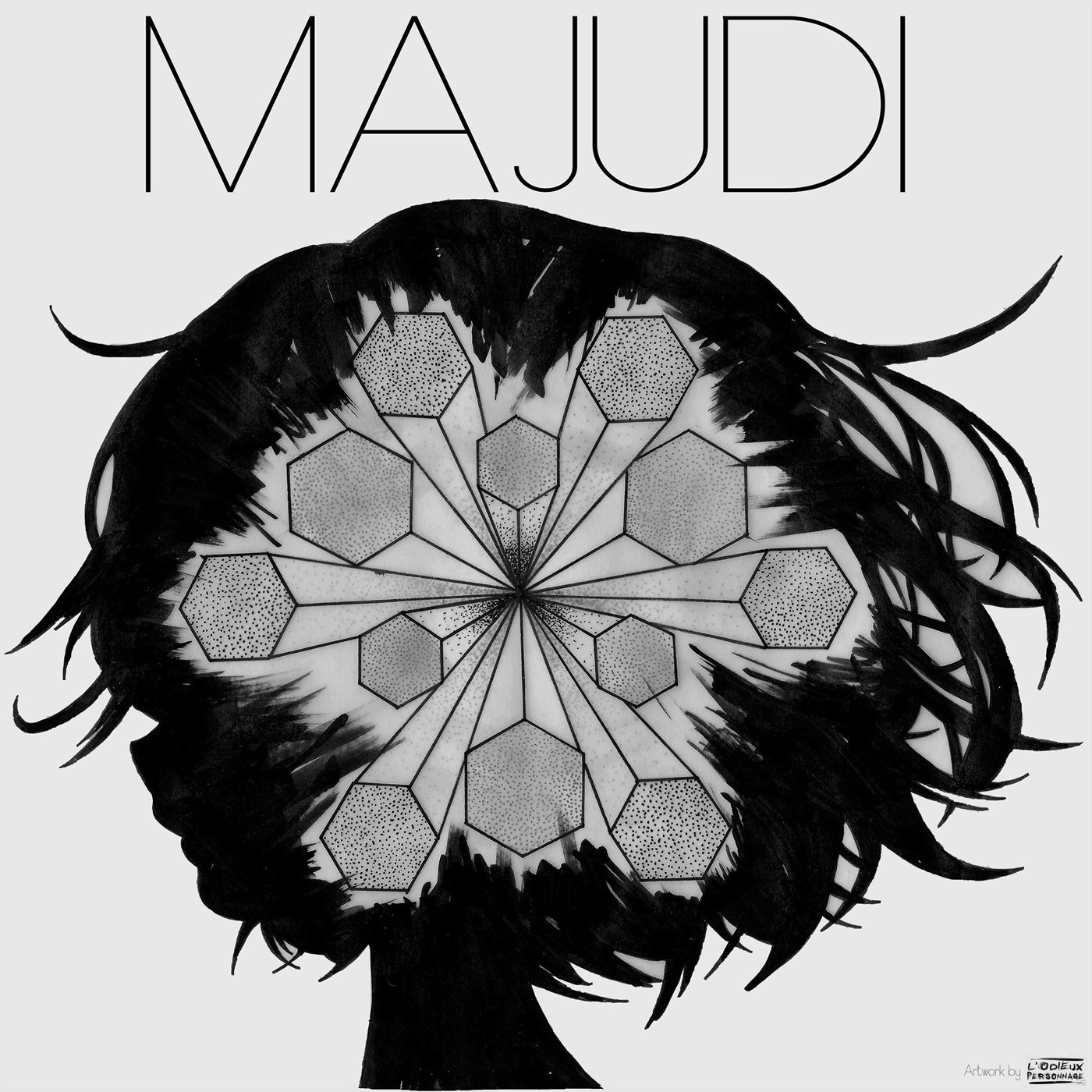 MAJUDI - three female performers present their pop-acoustic repertoire of cover and new compositions. One voice. One harp. One percussionist. Dynamic heart-felt melodies interpreted by three powerful musical personalities.
These well-versed jazz musicians perform with interactive panache. There is a certain sentient alchemy in their work.
Drumer Lydie Dupuis's contagious enthusiasm was at the genesis of this atypical trio.
Harpist Julie Campiche explores ever-new musical ground with impressive bass grooves, fairytale tones, and electronic effects. Her sound is especially varied and powerful.
Manon Cluzel's voice is rich in subtle sensitivity. She totally invests each song with her presence.
/// Line-up
Manon Cluzel - voice
Julie Campiche - harp & FX
Lydie Dupuy - drums
/// Demo
---
---
JIBCAE
From 2012 to 2017
Repertoire: original compositions
Direction: Claire Hugunenin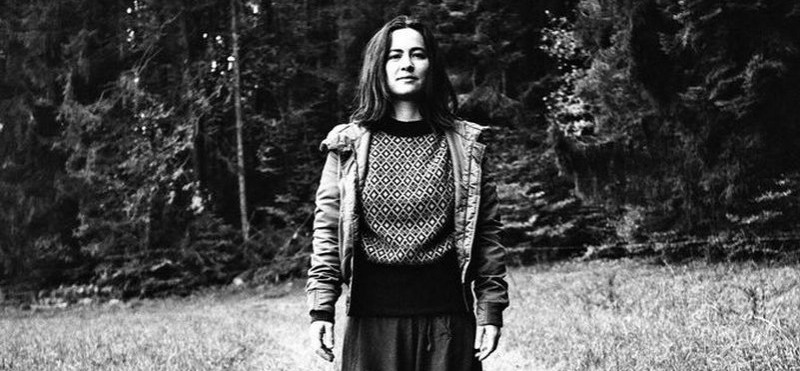 ---
In a fragile albeit powerful way, Claire Huguenin plunges into diverse genres from jazz to cabaret and on into traditional folk melodies. Together Malcom Braff on piano, Julie Campiche on harp and Jeremias Keller on bass guitar create an intensely dizzying musical dialogue.
/// Line-up
Claire Huguenin - voice, guitare & bass
Malcolm Braff - piano & rhodes
Julie Campiche - harp
Jeremias Keller - bass
/// Audio
Jibcae - Bonny at Morn
Jibcae - Patchwork Heart
Jibcae - Soul Farewell

/// Jibcae live @ Schaffhauser Jazz Festival, Schaffhausen / May 28th, 2016
---
---
ORIOXY
From 2008 to 2016
Repertoire: original compositions
Direction: Yael Miller & Julie Campiche


Orioxy's music is fragile, ephemeral and dreamlike. Lead singer Yael Miller and harpist Julie Campiche set the tone for the group's ever-evolving musical exploration. These two young women are the soul of the ensemble. Drummer Roland Merlinc and base player Manu Hagmann keep them grounded, something akin to pulling on the silken string of a soaring kite gone wild.
/// Highlights
Orioxy has toured European clubs and festivals from 2008 to 2016.
Their three albums have received positive reviews in the international press.
They have been classified as Revelation (Jazz Magazine), Favorite (République du Jazz), Discovery (Jazz News) and received 4 stars (Jazz Magazine).
Their latest CD was nominated for the German Disc Critics' Award in the World Music category.
They have received Swiss Arts Council Pro Helvetia 2015-2017 High Priority Support.
Orioxy was awarded the Avignon European Jazz Contest Grand Jury Award in August, 2013.
Femina Magazine named them 2014 Label Suisse Festival Favorite.
Two of their songs were included in recent Swiss Vibes and Pro Helvetia's 2014 Jazz Made in Switzerland compilations.
/// Presse
"A beauty that defies convention. A beauty that almost disturbs."
Jacques Prouvost, Jazzques
"Orioxy's music is the celebration on an idea of the world."
Francisco Cruz, Jazz News Magazine
"Orioxy's music gives birth to a pristine universe as it explores the myriad possibilities of the imagination. It cares nothing for labels."
Jean-Paul Ricard - Jazzmagazine
"What immediately strikes me while listening to Orioxy is the quality of sound the four musicians wish to create. And the rigorous silence interspersed throughout the concert that generates a disturbingly moving rhythm and groove."
"This is music that connects and weaves, it is unhesitatingly modern. It creates a universe between here and there, and is profoundly poetic. Each voice vibrates in accord with the other and we, the audience, are enthralled by its beauty."
Laurent Brun – Jazz Rhône Alpes
/// Line-up
Yael Miller - voice
Julie Campiche - harp
Manu Hagmann - double bass
Roland Merlinc - drums
/// Orioxy live @ Jazz à la Villette, Paris / sept. 10, 2015
---
---
ENSEMBLE VIDE
From 2011 to 2013
Repertoire: original compositions
Direction: collective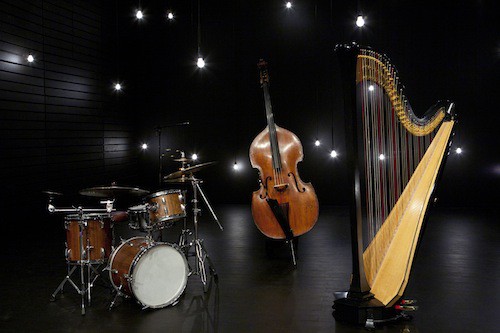 /// Line-up
Julie Campiche - harp
Jordy Martin - double bass
Henri Frechon - drums
---
/// Audio
Ensemble vide - L'atteint - impro (Geneva, 2011)
---
---
HYPÉRION À BELLARMIN
From 2008 to 2013
Repertoire: free improvisation
Direction: Claude Tabarini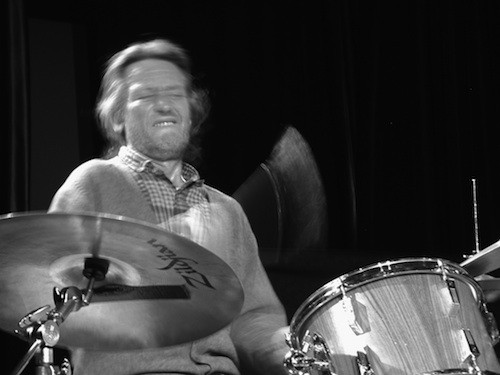 Joyful Charlie-Parker-like lyricism; stunning futuristic harp; poetic drum and bass... from haiku to jazz, Dadaistic provocation to fast food, tambourine to German poetry…
/// Line-up
Manu Gessney – alto saxophone
Julie Campiche – harp
Mucyo Kamremera – basse
Claude Tabarini - drums
---
/// Audio
Hypérion à Bellarmin - Impro no 1
---
---
SECOND HAND DUO
From 2007 to 2015
Repertoire: jazz standards, pop and traditional Jewish music
Direction: collective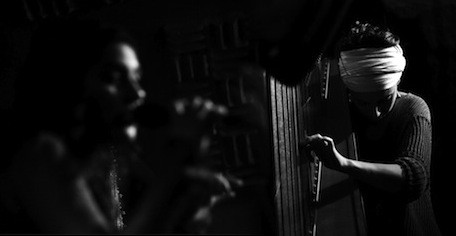 This duo was born at the meeting of two rather special young women. The first brought her harp to jazz, the second brought her Hebrew to the French-speaking world. Their musical connection was immediate. Their desire to create together spoke for itself.
Using a looper and keys, paper slid between the chords of the harp and vocal rhythms, they interpret their songs in an entirely innovative way. Be it pop-rock, jazz standards or traditional Jewish music, the fragility of both the vocal chords and those of the harp intermingle admirably. These two artists make the music their own in a very personal, authentic way.
/// Line-up
Yael Miller - voice & looper
Julie Campiche - harp & voix
/// Audio
---
---
TRIBUTE TO ALICE COLTRANE
From 2008 to 2010
Repertoire: compositions from Alice Coltrane
Direction: Julie Campiche & Gilles Torrent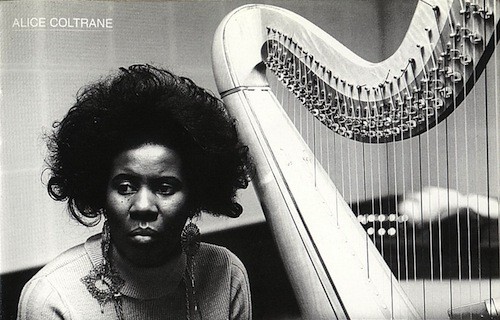 This quintet honors Alice Coltrane, pianist, harpist, organist and composer. Alice Coltrane was one of the early female jazz instrumentalists. Her husband John Coltrane's work was certainly a major inspiration; however she went on to create her own style. She recorded more than ten albums in her own name after his death.
---
/// Line-up
Gilles Torrent – saxophone
Linda Mangeard – piano
Julie Campiche – harp
Fançois Gallix – double bass
Tobie Langel - drums
---
---
LA NOTE ÉTRANGÈRE
From 2008 to 2010
musical performance group
Repertoire: free improvisation
Direction: collective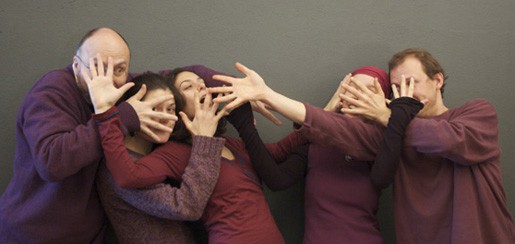 One of "Foreign Notes" main focal points is the relationship between sound, image and action – how does the one influence or modify the other, create or annul it. Diverse visuals, musicians' occasionally unexpected actions, or simply odd happenings on stage do not desacralize but rather shift the sacred elsewhere during the concert-performance.
/// Line-up
Olga Kokcharova - piano
Julie Campiche – harp
Yael Miller – voice
Serafin Brandenberger - clarinet
Jacques Siron - double bass
Orianne Zanone – visual
/// Audio
La Note Etrangère - Japon - impro
---
---
ELLES VONT OÙ LES CHOSES QUAND ON LES OUBLIE ?
From 2007 to 2008
A play for 9-year-olds and up
A harp, a double bass and four actors travel through fairytales and music, through smiles and frowns, as they seek the improbable land where forgotten things live.
Production: Philippe & Julie Campiche
Director: Isabelle Bouhet
Co-autor: René Trusses
/// Line-up
Philippe Campiche – storyteller
Julie Campiche – harp
Yael Miller – voix
Jacques Siron – double bass